In June, SMC Berlin launched the good ship Neuländish – a new year-long project – for artists and non-artists alike. The first day of this journey took place on a river-cruise, where the group were instructed that they could only speak to strangers, and remain silent with those they already knew.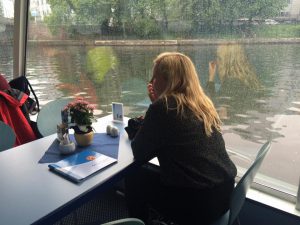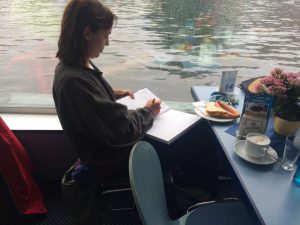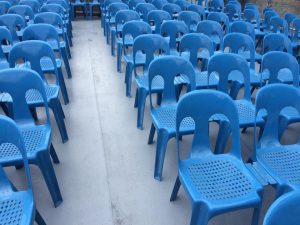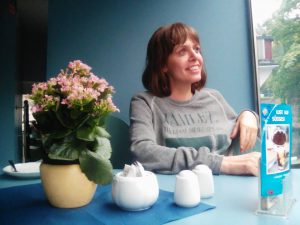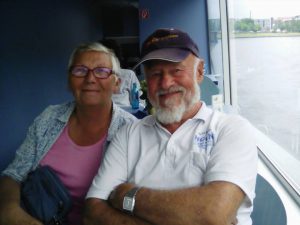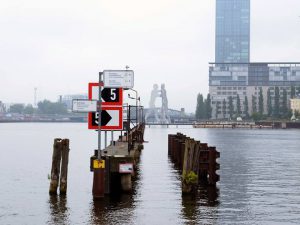 'Neuländish' is a combination of the German word for 'new land'and the English word 'outlandish'. In this series of Neuländish labs, we will train our social muscles with people who we 'normally' may have nothing in common with. Here lies the creative potential and risk! Both artists and non-artists are welcome to join.The resulting fruits of our labs will be presented next summer in a public Neuländish Fair for the community to enjoy.
Join us in Berlin for the upcoming labs. All dates and information here.